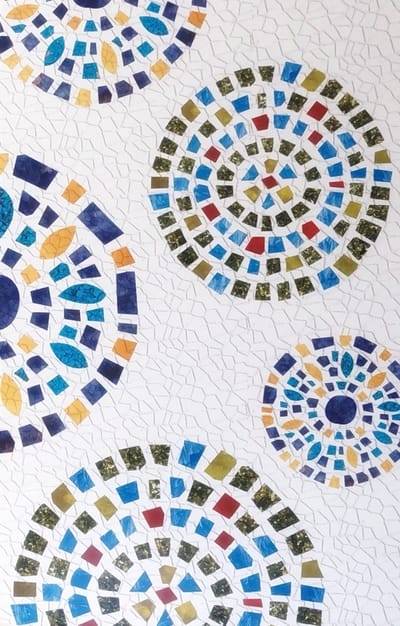 WELCOME TO THE GVR GLASS ARTISTS CLUB!
Have you ever wanted to create beautiful, one of a kind glass art pieces for yourself or others? Maybe you'd like to bring color and sparkle to your home and garden by making your own glass plates, wind chimes, hanging wall art, or any glass art piece in between?
We are a small but growing club in Green Valley, Arizona of enthusiastic artists and learners who enjoy working with glass. Our members include beginners through advanced artists who work in fused glass, mosaics and stained glass.
Membership
is open to all Green Valley Recreation members for an annual fee of $40.
How to Join the Glass Artists Club
If you're interested in joining our club, we offer a 4-session
Introduction to the Glass Artists Club
class through GVR. You can find it in the GVR course catalog. It is required for membership in our club.